Where We Are
Please follow Google Maps directions to find our oil mill.
Address: Frantoio Soave S.r.l Via Marcello, 75 - 72012 Carovigno – Br – Italy
Carovigno is located between Ostuni and Brindisi on the Southern Murgia hills which gently slope down to the Adriatic sea. Olive trees cover the whole area giving the impression of one huge natural olive grove.
The origins of Carovigno date back to the pre-Roman Messapian civilization which considered it a fertile and fruitful land. The name Carovigno derives from ancient Greek, Karbina. Some argue that the land was dedicated to Ceres, the corn goddess.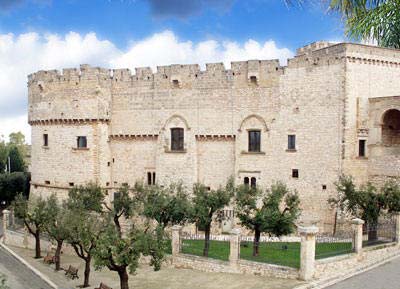 Fertile and soft soils, laying on "gentle and fresh" limestone layers, guarantee natural nutrients which are essential for the production of an excellent extra-virgin olive oil, with its golden yellow colour and clear full-bodied texture.
In the early 20th century there were more than 30 oil mills using traditional presses in Carovigno, where the devotion to the sweet and pleasant olive nectar started.
About Us
For four generations the Perrino family has passed down a long-standing tradition teaching us to devotedly produce our intense fruity or light fruity extra-virgin olive oil.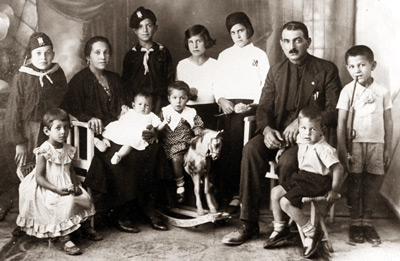 The origin of the Perrino extra-virgin olive oil is guaranteed by the range of our olive producers sharing our commitment to such a genuine agricultural product.